How to tell if a book is in stock...
"On Our Shelves Now" means yes, we have it on hand, order away!
"Ships in 1-5 days" means we sold our last copy, but more are easily available so still, order away!!
"Special Order" means it may be out of print or hard to get. Call the store to get more information from a Bookseller.

Not sure and want to double check? Be Savvy! Call and ask one of our booksellers for more details.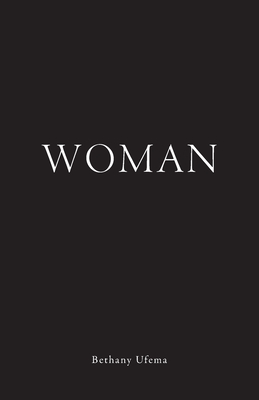 Please call 603-279-3905 for pricing
Description
---
Your power is in your pain,
not your pretty.
With simple, soul-piercing significance, these inspirational poems breathe life into the feminine spirit. Exploring themes of loss, abuse, forgiveness, resilience, identity, and fearless love, Woman uses subtlety and candor to both confront and heal. Challenging the religious status quo and age-old stereotypes, this book will awaken in its readers dormant power and divine purpose in God.
Woman (Paperback)