How to tell if a book is in stock...
"On Our Shelves Now" means yes, we have it on hand, order away!
"Ships in 1-5 days" means we sold our last copy, but more are easily available so still, order away!!
"Special Order" means it may be out of print or hard to get. Call the store to get more information from a Bookseller.

Not sure and want to double check? Be Savvy! Call and ask one of our booksellers for more details.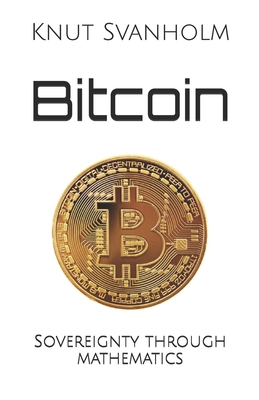 $9.90
Usually Ships in 1-5 Days
Description
---
What makes Bitcoin so special? What sets Bitcoin apart from every other monetary asset that preceded it? What is a monetary asset in the first place? What is money? What is inflation? Who benefits from it? What is scarcity? Is Bitcoin's mining process wasteful? Is Bitcoin a religion or a rejection of religious beliefs? All of this and more, inside.
Bitcoin: Sovereignty through mathematics (Paperback)